From 1 January 2023, the new Supply Chain Act will come into force - what does this mean for purchasing?
Let's first take a look at why the Supply Chain Act was created in the first place. The German government drafted it to set a responsible framework for global trade and business. Many of my clients are already responsible and have the option in their supplier portals to serve the Code of Conduct item in addition to the usual topics such as onboarding a supplier, audit and quality management.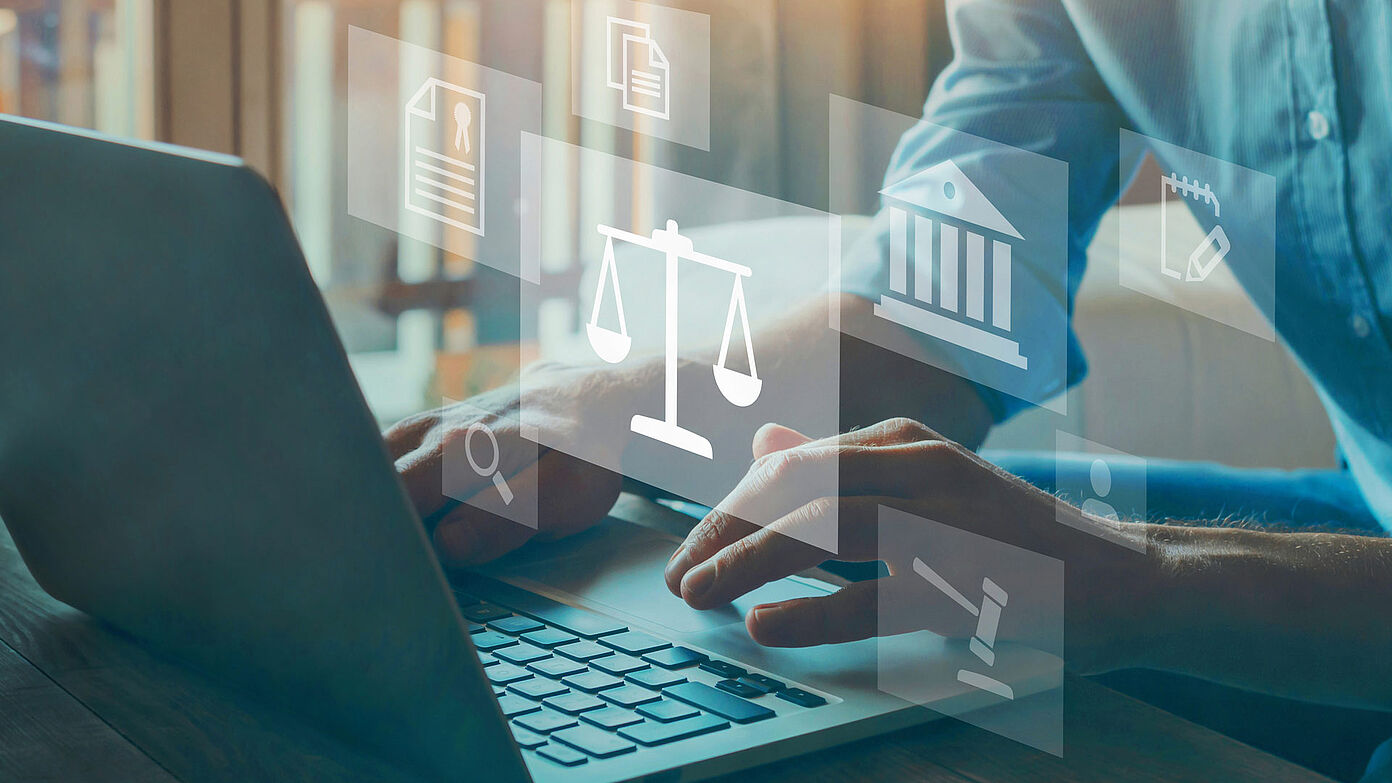 Shutterstock.com | Song_about_summer
This means that you as a company are responsible for checking new suppliers for child or forced labour and environmental protection. On 11 June 2021, the German parliament passed a bill on corporate due diligence within supply chains, which also includes an amended version on human rights and environmental protection in the global economy in order to better protect them. We take a look at what this means for purchasing below.
Acting globally responsibly
According to figures from the German Federal Ministry for Economic Cooperation and Development (BMZ), the transnational global value chain provides the livelihoods of more than 450 million people. Through the Supply Chain Act, leading industrial nations like Germany are to make a contribution to responsible action. For anyone who thinks that child or forced labour has long been passé in today's world is mistaken - these have actually increased sharply once again as a result of globalisation. Unfortunately, there are still profit-hungry large corporations that want to secure a competitive advantage through this. With the help of the new Supply Chain Act, these abuses are now to be effectively counteracted. We in Purchasing are also an active member in the global supply chains and focus on production, investment, financing, raw material extraction, disposal and also on the topic of sales, which is why we are also asked to take responsibility. In future, the same regulations and obligations will apply to all companies in Germany in this respect.
Is the Supply Chain Act too "soft"?
For many, the supply chain does not yet go far enough - they would have liked more to get a grip on the global grievances that still prevail in some cases. I think that companies that have already dealt sensibly with environmental and human rights issues in the past will find it even easier to implement the rules and instructions in the future. A large number of my clients have already set up and made available a responsible supplier portal on their intranet and will be looking at this even more closely in the future in relation to the Supply Chain Act. I can even imagine that we will soon be on the road in this area in a similar way as we have been with quality management in recent years. Germany is one of the big players and should set an example in this respect. And I am sure that logisticians will join forces to advocate for more fairness and sustainability in supply chain management and that this will allow changes to take place.
What do you think about the new Supply Chain Act? I would be happy to discuss this topic with you. To do so, simply network with me on LinkedIn or make a free appointment. You can also find out more about this and other topics for future-proof strategies in procurement in my brand new podcast - listen in now.