How eco-friendly is the purchaser of the future?
Simple price dumping is a thing of the past. Are the professional buyers in the industrial and trade sector soon to be pioneers of environmental protection? Purchasing consultant Tanja Dammann-Götsch from Hanau states her position in the following interview.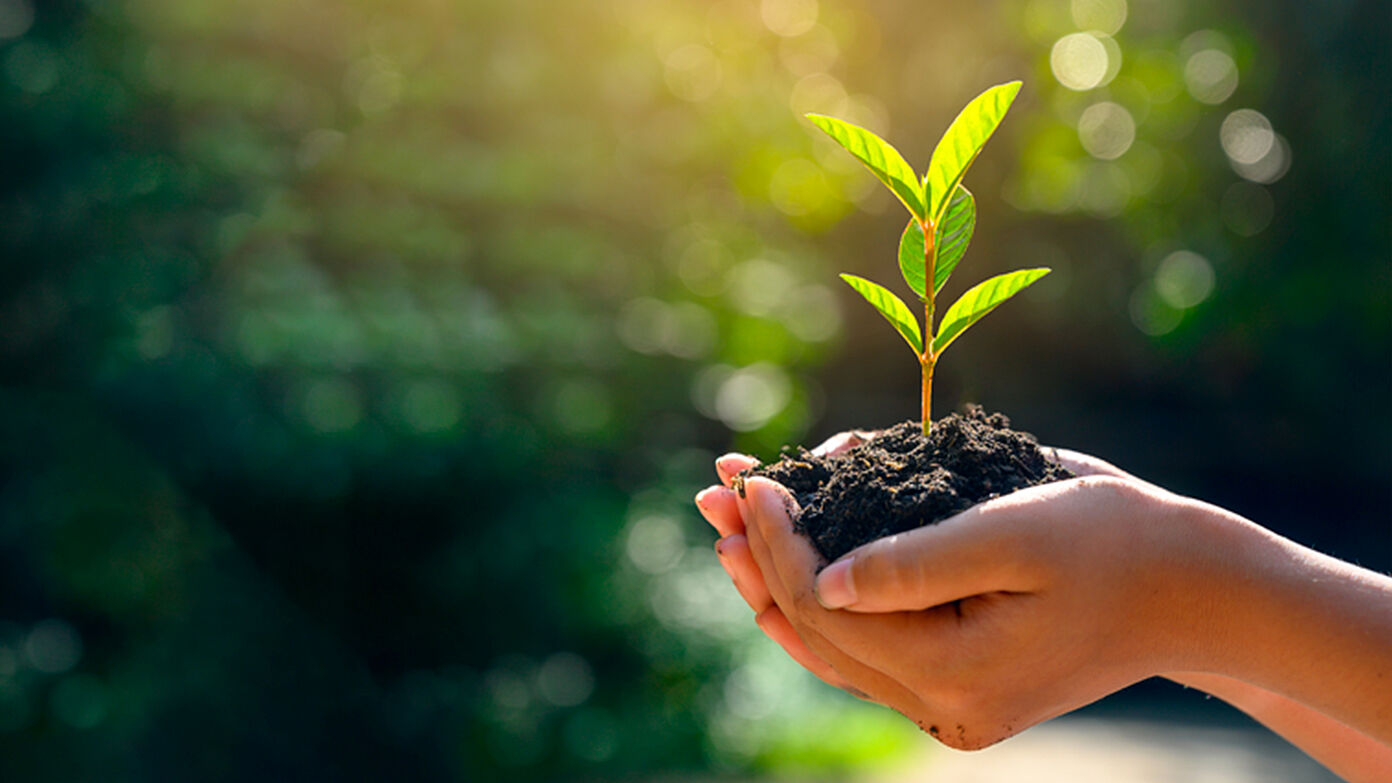 Ms Dammann-Götsch: The competitive pressure is growing. Today, with the help of Google, Facebook & Co., everyone who knows how to use a smartphone can compare prices and even qualities worldwide. Will digitalization make the classic purchaser redundant? Does the purchasing sector require a change of structure and image?
Digitalization of the purchasing process is definitely coming: the keyword is "Purchasing 4.0". Already today, there are programs which calculate how much a part may cost. My prognosis is this: Very soon, a buyer will no longer be needed for C-parts and even some B-parts. Instead, there will be a growing need for buyers with intercultural negotiation competence for the purchase of A-parts and more complex B-parts.
Where should the focus lie for the purchasing department of the future in order to live up to the new challenges?
Computers are so much better at counting numbers than people, which means that the purchaser of the future will be charged with more demanding tasks. They will put forth their competences in interdisciplinary teams and become managers of their product groups. They will identify more with the business objectives and follow the respective strategies in their purchasing decisions. They will never lose sight of their company's image and innovative strength.
How important are questions of environmental protection and energy saving for the future of purchasing in industrial and commercial companies?
The image of the automotive industry has really suffered during the past few years. Ecology is a field in which companies can win back trust. The crucial question is therefore: What is the car manufacturer's attitude towards environment protection? Purchasing will have to make sure that decisions are made with long-term consequences in mind, since the company's credibility is at stake. Developing electric cars is one thing, a lean production process with a clever use of resources another, not to forget production conditions in faraway countries which are more and more coming under scrutiny of the public eye.
Key word "Dieselgate" involving VW, Audi and now also Bosch. If you were a purchaser looking to buy new cars for the company fleet, how would you react? And what do you think VW should do in order not to alienate its corporate customers any further?
Diesel is still the cheapest fuel, an advantage which cannot be fully compensated by premiums or bonuses. But it's not the cost factor alone that plays a role. Considering the overall conditions, e-mobility is nowhere near competitive. The network of electric car charging points in Europe really isn't worth mentioning. However, a clear statement coming from a large industry buyer that "five years from now, you will find nothing but hybrids in our car park" would be a positive signal. VW would be well advised to offer such large-scale customers a credible solution and thus use this gridlock as a chance.
Have you heard any signals from the automotive industry, the suppliers, the car dealers, on what the repercussions of the diesel scandal are? Are the first buyers switching their budgets?
Before "Dieselgate", no supplier would ever have dared to take it up with a powerful manufacturer such as VW. The repercussions on the manufacturer's side are very clear: budgets are cut, projects are stopped, staff is downsized. The entire industry is unsettled, in a waiting position. It is clear that e-mobility will be the future segment. Perhaps they are still waiting for political signals.
Last question: Could the alternative mobility already be worthwhile today, at least in certain cases?
As I said before, Diesel is still the cheapest solution. But I doubt that it will stay this way. Inner cities are suffering from particulate matter pollution. One shouldn't wait for a new badge to come; companies can already score with progressive ideas. This is where the creativity comes in. Imagine a taxi company which changes its entire fleet for inner city tours to electric vehicles. Wouldn't that be something! By the way: A field trial has already taken place in Stuttgart last year.
Personal information
With 25 years of experience as a purchasing expert – particularly for the automotive sector, the toughest buying market -, Tanja Dammann-Götsch has been pursuing her vision of giving purchasing departments a new role in the industry all over the world. She has been self-employed since 2006, acting as a consultant and provisional manager for global players in the automotive sector as well as their components suppliers all over the world. She has been to every international production site and understands the targets, concerns and requirements of purchasing departments in the USA, Mexico, or China just as well as those of companies in Eastern, Central or Southern Europe. Her experience shows how important a fair cooperation of car manufacturers and suppliers really is. Tanja Dammann-Götsch lives in Hanau, Germany.