Does a database from just one system make sense for strategic decisions in purchasing?
Digital procurement management at the push of a button - that is probably the absolute dream for every purchasing manager and also for every buyer. After all, purchasing has to deal with large amounts of data every day. When I start a consulting project, my first step is also to sift through data, figures and facts. What comes up in practice could not be more different.
Recently, I actually encountered the good old AS400, the black screen with green writing. Likewise, in consulting projects in purchasing, I often see gigantic Excel tables. The companies have a large ERP system, but every employee in purchasing also keeps a huge Excel spreadsheet to access the database. The good news is that we can now clean up the mess.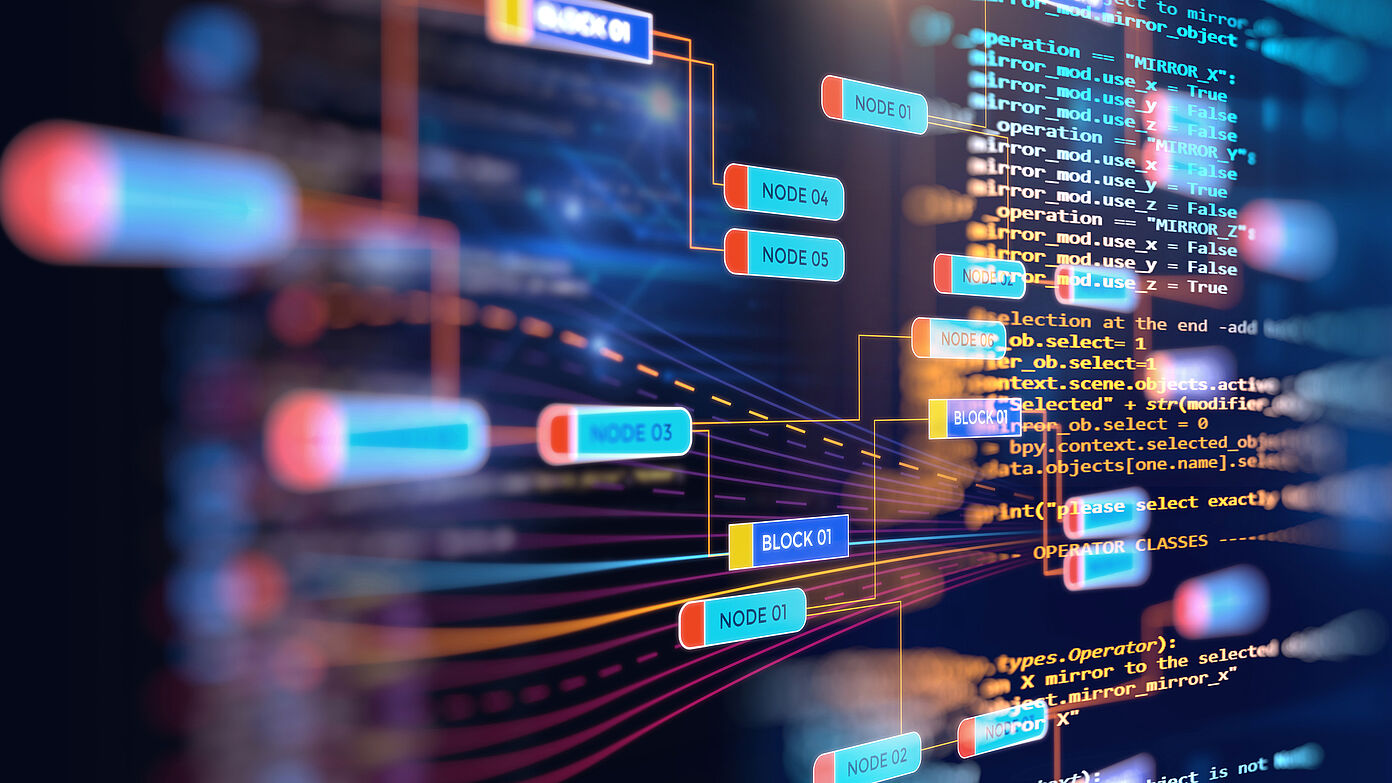 Shutterstock.com | whiteMocca
Digitisation in operational purchasing
We clearly recognise the trend in companies to optimise processes. Digitalisation has become easier and has also arrived in purchasing. Personally, I see digitalisation in purchasing primarily as making work easier for operational and administrative activities. However, we are all also challenged to welcome digitalisation and to use it to our best advantage. Many administrative activities that ultimately keep us from strategic tasks can be passed on directly to the requisitioners. On the one hand, this relieves the burden and, on the other, creates time to deal with the really important tasks. This applies, for example, to e-catalogues or e-procurement in general. The first step towards digitalisation and a prerequisite for it is to first take a look at all processes in peace and analyse them. And not only the processes in purchasing, but also those in the entire supply chain.
Through digitalisation in purchasing, we now have the opportunity to build up and optimise the database that we will need in the future to make strategic decisions and prepare negotiations in a targeted manner. Digitalisation is an essential topic in Purchasing 4.0 - but in addition to the added value through technical possibilities, it is of course not possible without people behind it.
The basis remains the human being
All processes in the digitalisation process that are to provide the data basis for strategic decisions in the future must be discussed with people. This sounds banal at first, but in many digitalisation processes in purchasing, the human factor is unfortunately forgotten. This is regrettable, because the buyers who created these enormous Excel spreadsheets know exactly what data they need to make decisions in negotiations as well and should definitely be heard. At this point, I would like to emphasise once again how important it is to get employees on board with digitalisation. This is closely linked to communication and is primarily based on the fact that employees in purchasing should decide for themselves which competences or which data they want to use in purchasing. However, it is a real challenge to run digitalisation and all other related projects "on the side". My recommendation is therefore clear: use the advantages of a partnership with specialised purchasing software companies.
Strong partners and good purchasing software
Specialised companies offer you partnerships to get a grip on the database. In my active time as a strategic buyer, I could only have dreamed of the possibilities currently available on the market. So use them to your advantage. For many requisitions, the requisitioner can initiate a purchase requisition directly on the web or via a mobile device, for example via smartphone. The time we used to spend chasing a requisition through the system or company is a thing of the past. In the meantime, data is quickly sent from A to B and the requisitioner has a direct catalogue connection - for example to Mercateo, Wer liefert was, Onventis or others that enable standardisation and automation and provide a database at the touch of a button. This way, purchasing managers have a monitoring system, can see at an early stage which escalation options exist or which could come up, and have a management tool that provides KPIs they would like to query in order to make strategic decisions. They also have a database that they make available to their purchasing staff. You too can finally say "Bye Bye Excel spreadsheet" and hello to a good, flexible ERP system with modern software.
Do you also want to build up a database and promote digitalisation in your purchasing department? Then please contact us and we will advise you.
You can now also find out more about future-proof strategies for your purchasing in my brand new podcast - listen in now.