Thinking outside the box - new types of buyers are in demand
Where does the edge of the plate actually end and what characterises the new types of buyers? A question I asked myself some time ago when I had the task of filling a new position for an internationally active technology company in which the purchasing department had completely fallen apart. I started by taking a closer look at the job advertisements for buyers.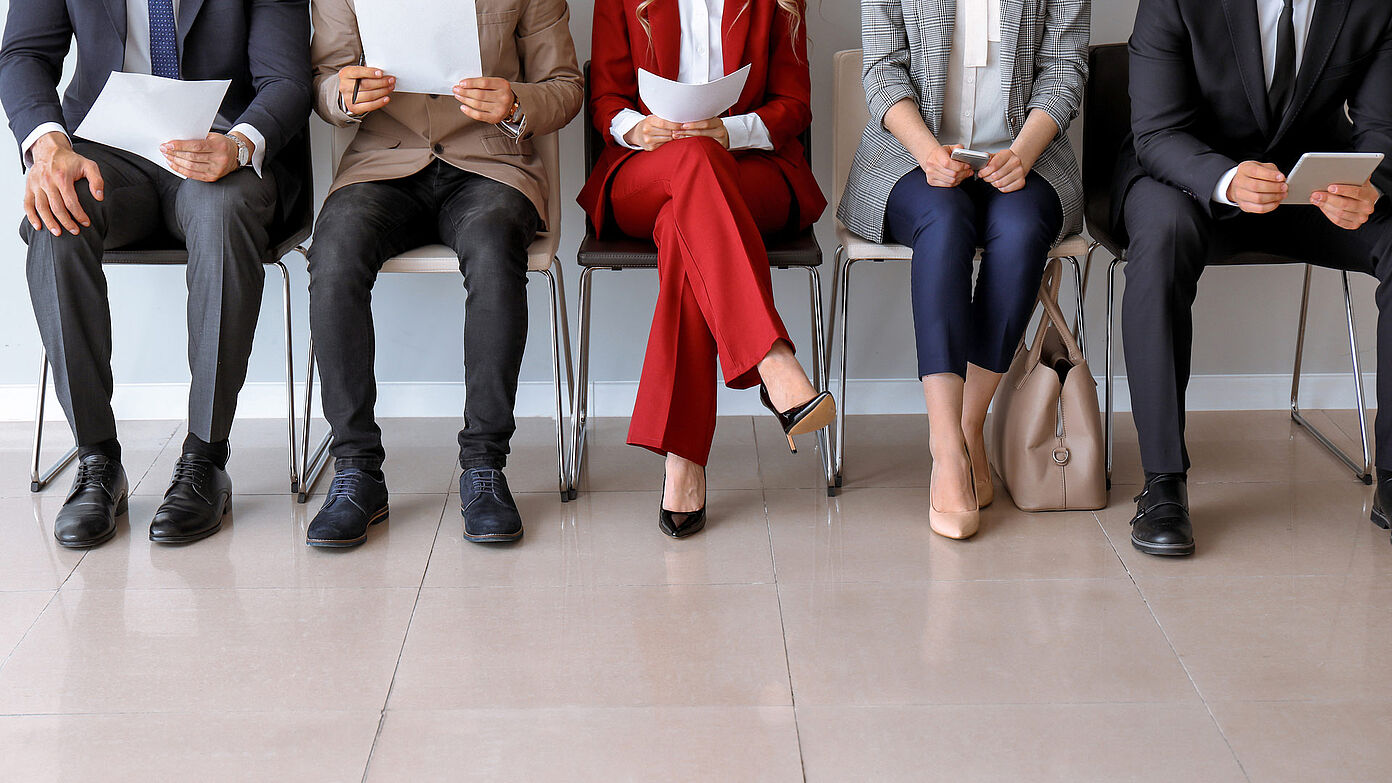 Shutterstock.com | Pixel-Shot
The classic job advertisements for buyers often include the following: A degree or comparable training in the industry. In this case in the electrical industry. Then there should be knowledge of contract law and a good working knowledge of the industry. On top of that, the new employee needs negotiating skills and the power of persuasion. Confident handling of MS Office programmes and, of course, the ERP system, are also a prerequisite. The whole thing should be garnished with commitment, motivation, flexibility and a structured, independent and solution-oriented way of working. In principle, the following statement was behind the job advertisement: "We are looking for an operative buyer who knows his way around the industry, but at the end of the day only enters his data and information into the ERP system, and please do so in a structured and independent manner.
The spark must fly
The spark can't really fly with a job advertisement like this. When I talk about new types of buyers, I primarily mean employees who deal with trends in purchasing such as digitalisation, agility, innovation, sustainability and crisis management. So I went into an exchange with colleagues from other purchasing departments and said: "What is the type of buyer we need here? What do we need in this international technology company? What do we really want the buyer to be able to do at the end of the day?" The ensuing discussions, which were also held with senior management, raised questions: "Do we even want a new type of buyer? Do we want employees who think outside the box and maybe even teach us as managers something more?" Or was it not the stereotype who simply enters data into the system that was needed? At this point, we realised at the management level that, to be honest, we need a new kind of buyer. This includes challenging, promoting and learning to let go.
Exciting questions about buyers
One topic that often came up in our discussions was trust. If we as leaders want to enable change in the company to remain competitive in the international market, we need a type of buyer we can trust. But what makes buyers tick in the international market? What are they like on the road? Are they perhaps much more creative, communicative and solution-oriented than we are in the DACH region? We discussed these and other exciting questions in a small workshop in the management circle. There we worked out what kind of buyers the company really needs.
New types of buyers in the company
The workshop came to the conclusion that we need buyers who can find creative solutions, who are able to work from anywhere - in the home office as well as in coworking areas, a fixed office or directly at the supplier's premises. Of course, this requires a very structured and independent way of working. As a management level, we wanted digitalisation to be no stranger to the new types of buyers, and we realise that we definitely need company shapers who we want to make strong internally and also involve in decisions. We wanted buyers who are able to negotiate with suppliers at eye level and assess innovations, also from the technical side. Furthermore, the buyers should have a feeling for people and understand how to work in agile, multidisciplinary project teams. Personally, I am convinced that in the coming decades, when it comes to purchasing, we will work together more and more in temporary project teams.
A change in thinking is necessary
The wishful thinking at this technology company was that we, as managers, should trust the employees, give them guidelines and define clear goals. We wanted these same new types of buyers to not only enter data into the system, but much more than that. I took away from this assignment the realisation of how important it is to rethink at all levels - both in the management and the purchasing department.
Would you also like to have buyers in your company who think outside the box? Let's have a personal exchange on this topic. Network with me on LinkedIn or make an appointment with me. You can also find out more about this and other topics for future-proof strategies in purchasing in my brand-new podcast - listen in now.